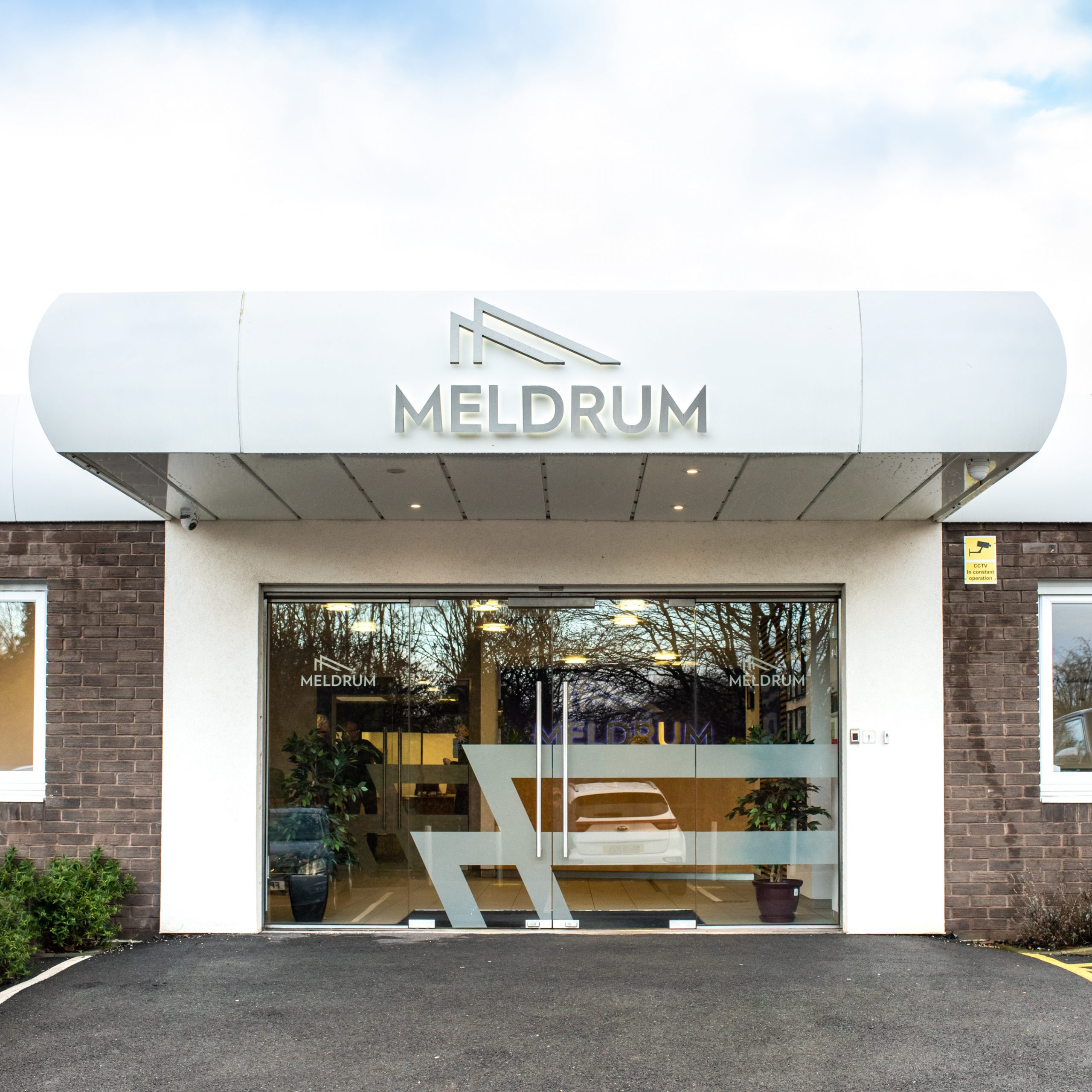 OUR SUPPLY CHAIN
THE MELDRUM GROUP
Established since 2001, our partnering style of delivery means we work closely with our clients, suppliers and subcontractors to ensure complete satisfaction. Our supply chain is the linchpin of this delivery.

We are passionate about what we do and how we do it.
Our people are fundamental to our success and this extends to our collaborative and partnering style of delivery we enjoy with our supply chain. Our Core Values are at the heart of everything we do and we actively look to work with clients, suppliers and subcontractors who are aligned to those values. Building strong, collaborative relationships is fundamental to the success of our business.
Built on Integrity, Built to Last.

JOIN THE TEAM
Thank you for your interest in joining our Supply Chain.
Whether you wish to be a supplier or a subcontractor you can register your interest below. The short form will allow us to assess your initial expression of interest and to confirm if you are able to progress to the next stage. If you have been accepted, one of the team will be in touch with you shortly to take you through our Subcontractor Approval Process.
Should you have any queries regarding the process please do not hesitate to contact us at documents@meldrumcs.com.
All information provided will be processed in accordance with our Data Protection Policy and GDPR regulations.