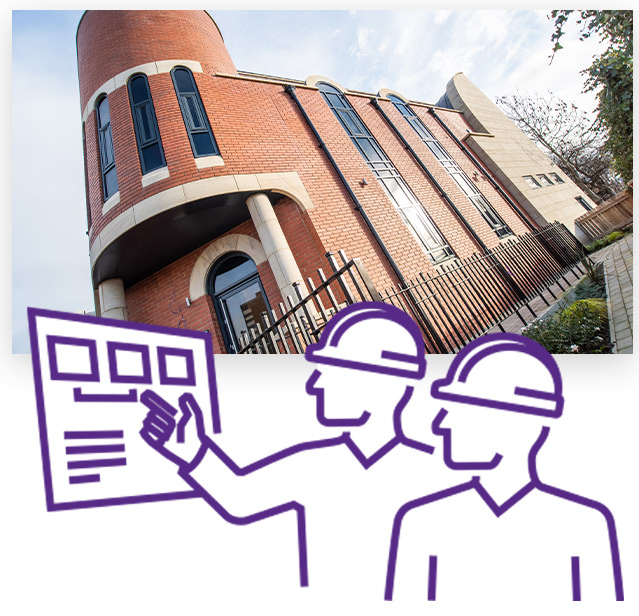 ABOUT US
THE MELDRUM GROUP
Established since 2001, our partnering style of delivery means we work closely with our clients to ensure complete satisfaction.

We are passionate about what we do and how we do it.
Our people are fundamental to our success and we're proud to employ all of our trades people and professionals direct. Our hardworking team of over 200 people means we have the capability and capacity in house to manage projects of any size and complexity. As we are able to provide a holistic approach, we are confident our customers will receive a high quality, on budget and to programme, completed project.
OUR VALUES
At Meldrum our Core Values are what makes us who we are. They are the foundation of our culture. When employees start with us they are inducted using the Meldrum Starts With Me ethos. This outlines the behaviours, traits and attitudes we expect from our employees.
The philosophy behind this is everything we do starts with the individual: Me, our business and our culture are based on the fantastic people we have in our organisation. This is about recognising the importance each individual has and the role they play in our business.
Meldrum Starts With Me clearly sets the standards by explaining what you should Be, Know and Do and sets out the 'performance principles' for each of our core values. We are explicit in our expectations and the standards we expect.
This outlines the behaviours and expectations of not only what we expect from our employees but also the leaders and managers of our business. Strong Leaders of our business personify our Core Values – they lead by example.
We recruit like-minded individuals who possess these core values, ensuring as we continue to grow and evolve our culture is retained and is not diluted, so we can continue to make Meldrum a great place to work.
Integrity
Being honest and having strong consistent moral and ethical standards combined with mutually beneficial colleague relationships in order to drive positive behaviour and culture. Respect and trusting in each other's ability to do our job well, being accountable for our own actions and therefore being part of a successful team.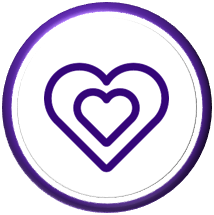 Pride & Passion
Placing a high importance on the value of the positive contribution each of us makes to the Organisation and the strength of commitment to do so.
Quality
Providing a level of service in line with our Quality, Environment Management Safety System (QEMS) and Best Practice.
Innovation
New methods of working which drives efficient behaviours and continuous improvement.