INVESTORS IN PEOPLE – GOLD
Our recent report emphasises our commitment to the framework and in genuinely delivering investment, development and continuous improvement within our business and our people.
CHAS PREMIUM+
Achieving CHAS Premium Plus demonstrates we have clearly illustrated our dedication to all aspects of health, safety and welfare management.
GAS SAFE
Gas Safe Register is the official gas registration body for the United Kingdom, Isle of Man and Guernsey, appointed by the relevant Health and Safety Authority for each area.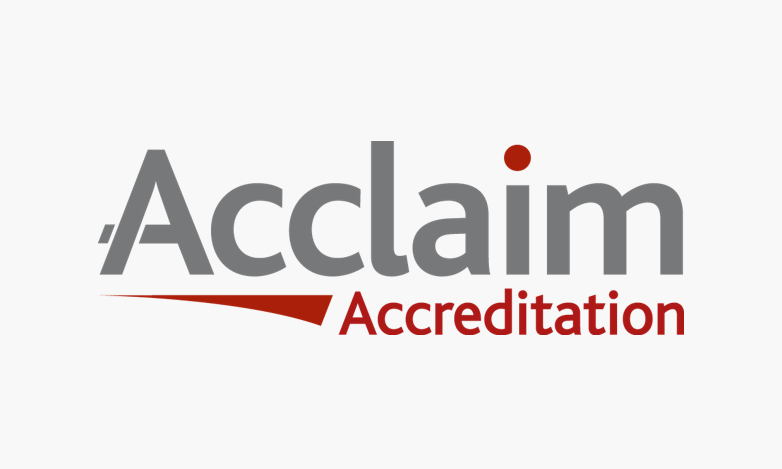 SSIP Acclaim Accreditation
Our SSIP accreditation with Acclaim demonstrates our commitment to Health & Safety.
EN1090
Our EN1090-1 certification is up to and including EXC 3, confirming our compliance with the Construction Products Regulation 2011. This certification covers our Structures and structural components including the provision of steel metalwork and fabrication specialising in the manufacture of bespoke items of architectural metalwork and structural steelwork.
ISO 45001:2018
ISO 45001 is integrated with our overall QEMS (Quality, Environment, Management and Safety) System and is an extension of our already mature approach to health and safety.
ISO 14001:2015
It provides practical tools for companies and organisations looking to identify and control their environmental impact and constantly improve their environmental performance.
ACHILLES UVDB
UVDB is the utility industry pre-qualification system used across the UK. Working closely with key buying organisations in the sector, this community helps them achieve the highest standards of supply chain assurance.
CIVIL ENGINEERING CONTRACTORS ASSOCIATION
The industry is an integral part of the economy and CECA members construct and maintain national infrastructure which is fundamental to both the social and economic needs of the country.
CENE MEMBERSHIP
We are a proud member of Constructing Excellence North East, which is the regional partner to Constructing Excellence, the single organisation charged with driving the change agenda in construction, housing and regeneration. Their mission is to deliver improved industry performance resulting in a demonstrably better built environment. Their vision is for the UK construction industry to realise maximum value to all clients, end users and stakeholders and exceed their expectations through the consistent delivery of world-class products and services
SPAB MEMBERSHIP
We are passionate about preserving our heritage for future generations to come. The Society for the Protection of Ancient Buildings are there to help buildings and the people who care for them. From their years of experience and research they understand how old buildings work and work with organisations and people to protect them. We believe in understanding a building, its history and importance to those who use it and as a result, ensure our work is in keeping and respectful.