ABOUT US
BUILDING WITH
PRIDE & PASSION
Whether delivering a standalone new-build or refurbishment, we have the expertise and resource to deliver all projects from conception to completion.
It's this seamless collaboration between our dedicated professional teams and our skilled tradespeople that produce our high quality service levels, outstanding value for money and hallmark quality finish.
Download or view our Construction brochure today:

OUR SERVICES

MEET THE TEAM
Construction Manager – Meldrum Construction Services Ltd
Steve was recently appointed as Head of our Construction Operating Company. He brings a great deal of passion and enthusiasm for his work along with a varied and extensive knowledge in construction. This has been gained over more than 30 years working for both National and Regional construction companies.
A Fellow of the Chartered Institute of Building, Steve is committed to Values and Vision of the Group and ensuring all construction projects deliver a quality end product each and every time.
His experience ranges from commercial and industrial schemes, through to healthcare, residential and education projects. Several of these projects have been award winning schemes including one that won a Constructing Excellence Award for Integrated and Collaborative Working.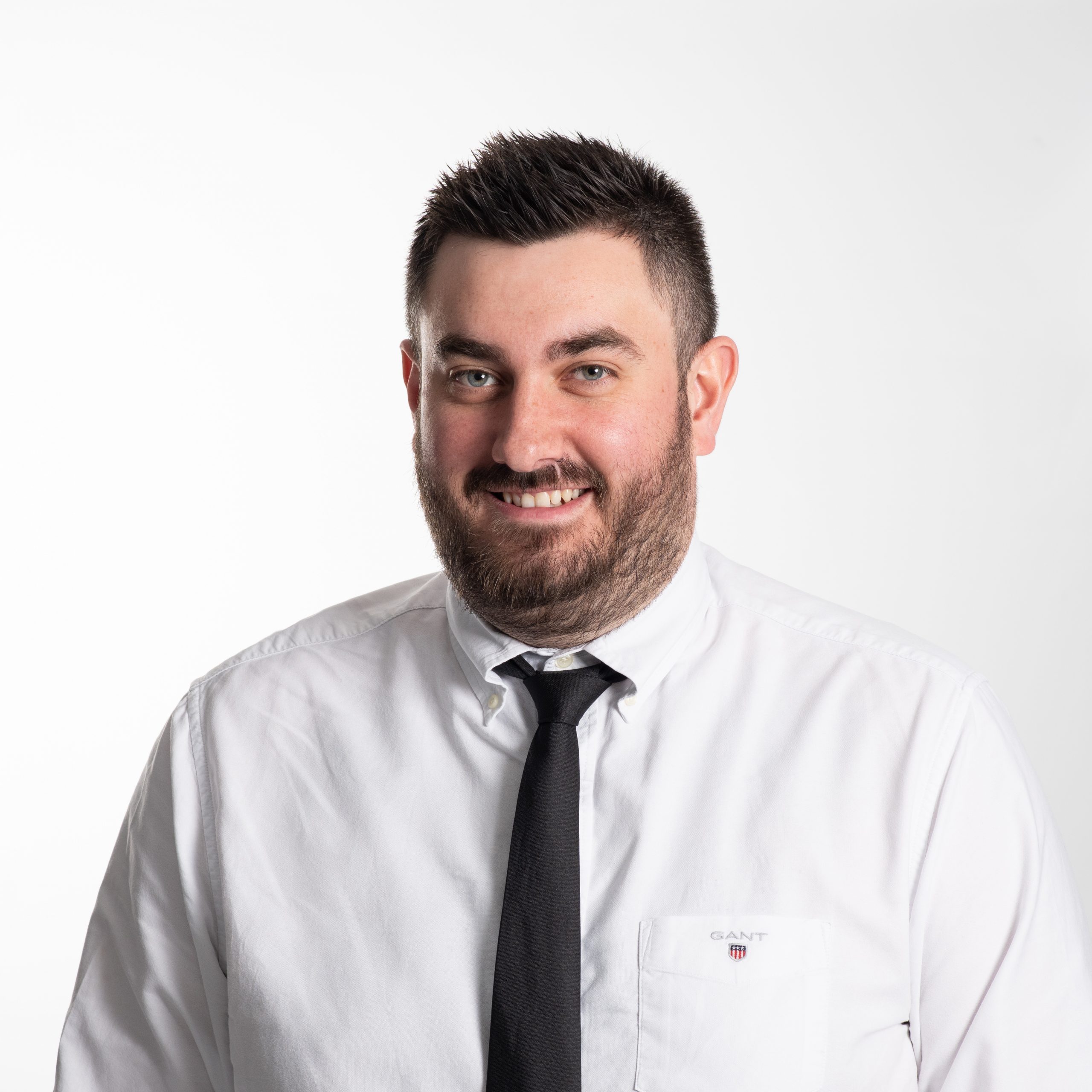 JACK JOHNSON
Commercial Director – Meldrum Construction Services Ltd
Jack joined Meldrum in 2021 as a Senior QS, quickly being promoted to Managing QS and more recently Commercial Director for Meldrum Construction Services Ltd. He has gained extensive experience within new build and refurbishment schemes. These specifically include commercial, residential, heritage and education environments of varying size and scope.
Jack has previously gained valuable experience working for a large national contractor. This has allowed him to develop a rounded view to manage and meet contractor and client expectations.
Jack oversees and manages a team of Quantity Surveyors. He is responsible for the successful commercial management of all Meldrum Construction projects to ensure compliance with the provisions of the Building Contract and Meldrum Quality Management System.