MEET THE TEAM
GROUP DIRECTORS
DAVE MELDRUM
After graduating from University in 1985 with an honours degree in Civil and Structural Engineering Dave worked on a number of projects in London including the M25, the original Waterloo International Terminal for Eurostar and various under and over bridges.
In 1992 Dave went on to achieve a Master's Degree in Business Administration and subsequently opened up the North East branch of the London based firm 'Loughman & Company Ltd' to service the Public Works departments of Newcastle, Northumberland and Durham Councils.  From a standing start, this venture reached an annual turnover of £5m in just 2 years. It was after this that Dave started his own civil engineering business.  His aim was to provide the construction industry with non-confrontational and collaborative working methods in order to bring harmony to the industry's existing feel of agitation and its claims culture.
Dave's vision and drive has developed the Meldrum Group that we know today.  A vast majority of our work comes from referrals and repeat business- this is thanks to Dave's focus on delivering quality results, on time and within budget.  In turn this has resulted in Meldrum expanding rapidly to have a turnover today that is in excess of £30 million.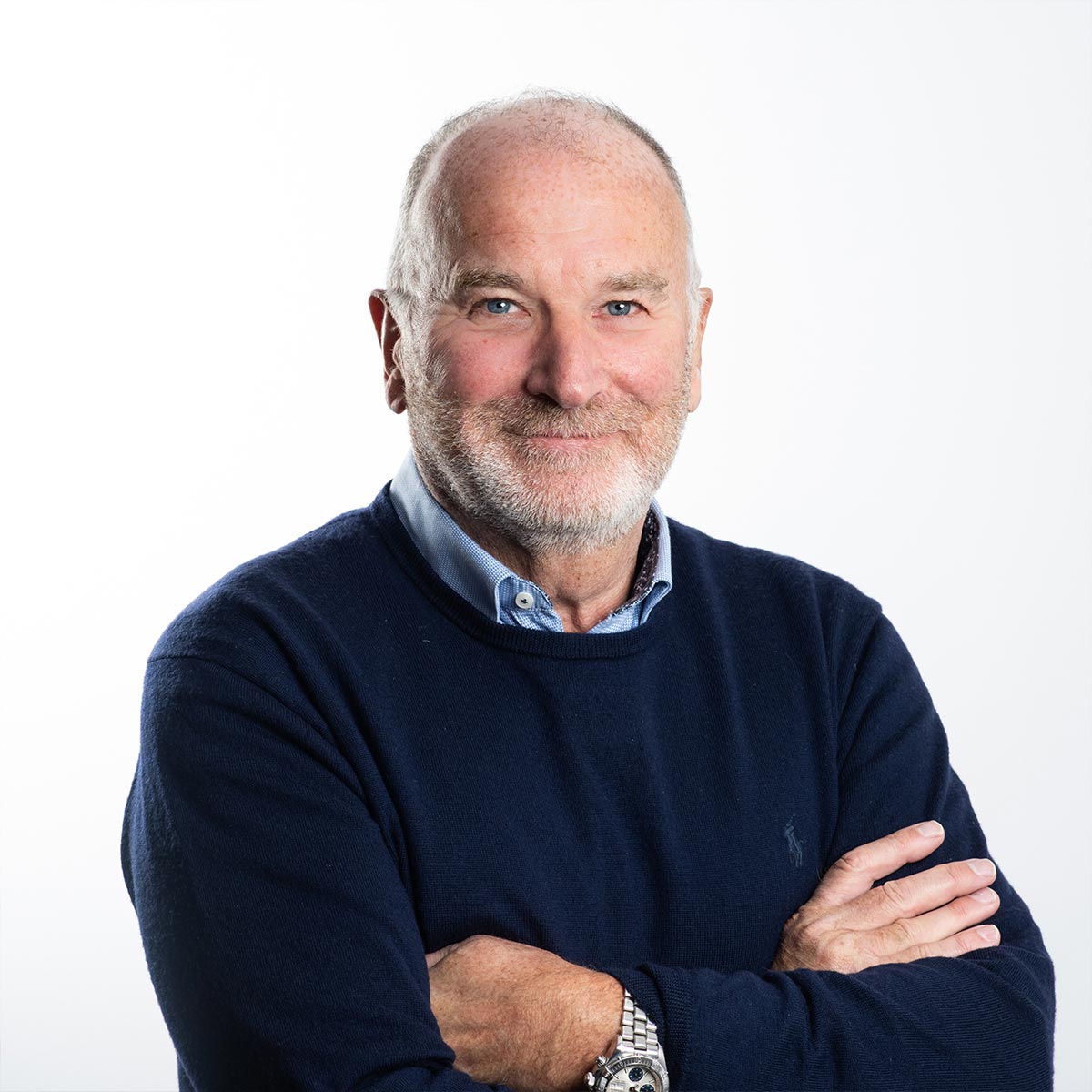 JOHN MELDRUM
John Meldrum was appointed Chairman of the Board of the Meldrum Group in February 2020. John has practical experience of startup, early stage and large corporate business environments over a lifetime spent working in international software businesses across Europe, Middle East and Africa.
John is a solution-oriented business leader with ability to recruit and develop high calibre staff and has experience across varied verticals, applications, technologies and geographies.
Following a series of commercial and sales management appointments in the software industry, John retired from such full-time roles in order to apply his experience to other businesses across a variety of sectors. This includes advisory/mentoring roles with a number of early-stage tech businesses; co-founder/director of a game-changing small animal hospital in Leeds (Frank Pets Hospital) as well as part-time Group chairman of Meldrum Group.
John graduated at Lancaster University where he studied Accounting and Finance with a minor in Marketing.
CHERYL JAMES
Group HR & Marketing Director
Cheryl was appointed Group HR & Marketing Director in March 2020 after being promoted from Head of Business Support Services. After graduating with an honours degree in Business Administration she has worked in FTSE 100 & 250 businesses providing support to international Directors and CEO's.
She joined Meldrum in 2016 and new to the role of HR & Marketing was recently shortlisted for Investors in People's 2019 'Leader of the Year' one of only 7 finalists in the country.
Cheryl is currently studying for her CIPD Level 7 in HRM. Cheryl has created and implemented people strategies and initiatives such as 'Meldrum starts with me' and our MAD Awards. She is instrumental in driving the culture, vision and strategy for the business and truly believes it all starts with our people.
JOHN DAVIES
John Davies joined Meldrum in March 2020 following our implementation of the Group structure. John has over 35 year's construction industry experience, having worked for a main contractor for a large proportion of his career. John was a key member of that team that was awarded The Queen's Award for outstanding work in supporting communities. John has a passion for the health and well-being of his teams; that all work in a safe and supportive environment, encouraged to continually look at adding value during their daily work life.
As Group Managing Director his role at Meldrum is to oversee and drive operational delivery in line with our business strategy, whilst ensuring our delivery is conducted with our core values at the heart of everything we do.
DAVID FINNIGAN
With over 30 years of directorial experience specialising in the SME sector with a particular emphasis on construction, building materials and logistics David joined Meldrum in 2014 as Finance Director, and has recently been appointed to the role of Company Secretary & Group Commercial Compliance Director. David's appointment to this role ensures our commercial processes are fit for purpose, robust and legally compliant.
David has in-depth experience of insurance, construction, contract and employment law, contract accounting, systems implementation and financial planning.  He is also a fellow of the Chartered Institute of Management Accountants and fellow of the Chartered governance institute.
Throughout his career David has developed appropriate corporate governance structure for several groups of companies and has an extensive network of relationships with various bank and other funding organisations.

MEET THE TEAM
COMPANY DIRECTORS
JONATHAN MELLIS
Managing Director – Meldrum Structural and Civil Engineering Ltd
Jonathan was appointed to the Board of Directors in 2016 following 6 successful years of managing and growing our Civils Department. In 2019, following the introduction of the Group structure, Jonathan was appointed MD of Meldrum Structural and Civil Engineering Ltd.
Jonathan has 28 years' experience in civil engineering construction, along with strong leadership, programming and commercial skills. He has developed his career, starting out as an apprentice through to management, joining Meldrum in 2010.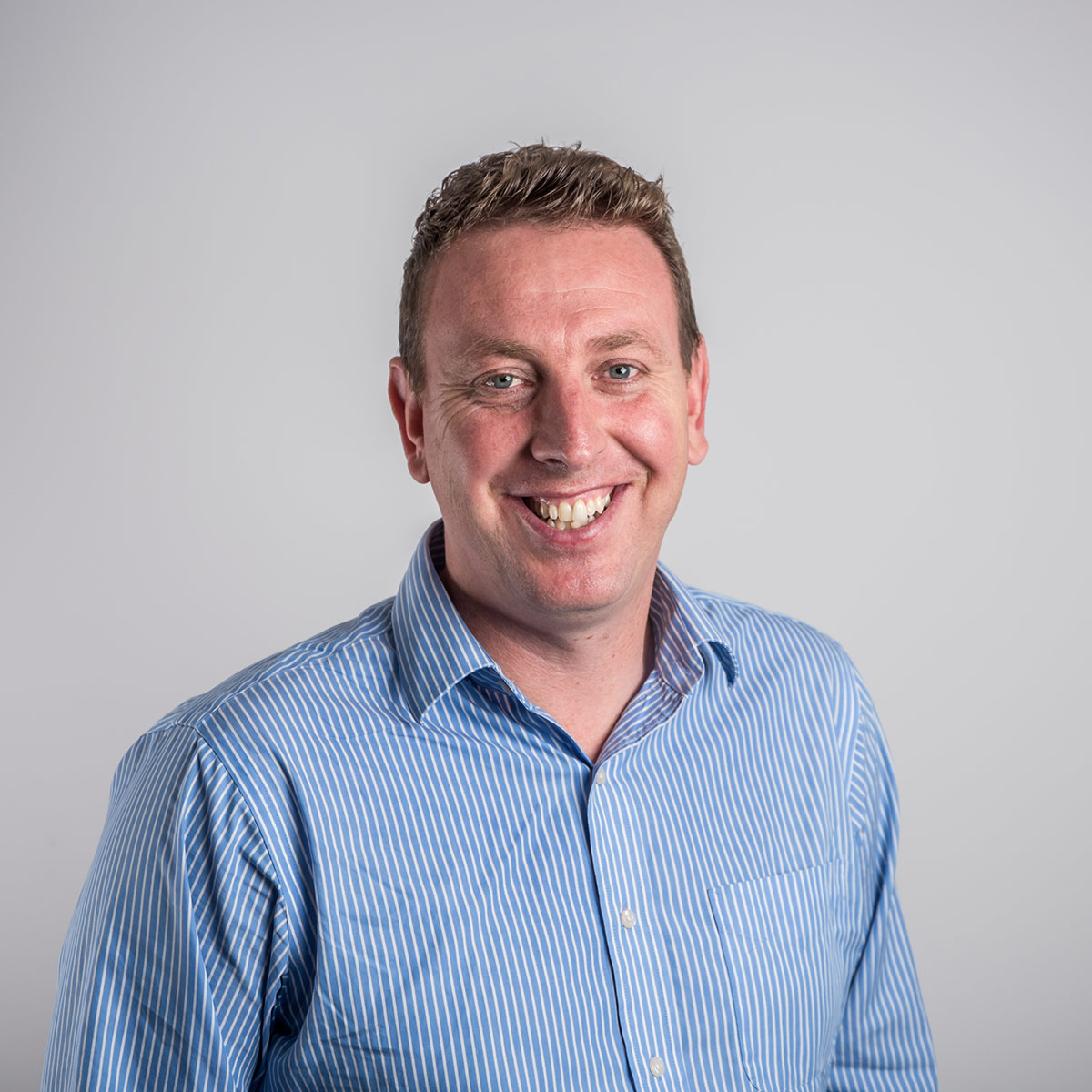 MICHAEL ROBERTSON
Construction Director – Meldrum Structural and Civil Engineering Ltd
Michael has over 20 years' experience in the civil engineering industry, starting on site as a Site Engineer. Michael has developed his career to that of Construction Director and oversees all the of Meldrum's Civil and Structural Engineering projects from a delivery and technical perspective.
Michael has been with Meldrum for 9 years and has successfully delivered a range of projects such as (but not limited to) reinforced concrete structures, steel frames, waste water treatment plants, hard and soft landscaping, underpinning and basement works with associated internal fit out's.
Michael's delivery is firmly embedded within Meldrum's core values, resulting in 80% repeat business and referrals.
NOEL PLANT
Pre-Construction Director – Meldrum Building Services Ltd
Noel has over 35 years' experience of the Mechanical and Electrical Construction Industry, developing his career from Electrical Apprentice to Pre-Construction Director of Meldrum Facilities. He has varied experience across the commercial, industrial, nuclear and oil industries.
With a keen eye for detail, he has delivered projects to a very high standard such as EP2, the Magic Kingdom in Disney and the Tyne Tunnel.
With a Masters in Electrical Science, Noel is able to review a client's brief and Value engineer the project, meaning potential site or implementation issues can be avoided as well as ensuring quality, budget and programme are not adversely affected whilst offering the client the best value for money.
Noel has worked on numerous electrical/mechanical schemes ranging in value from £5,000.00 to £100,500,000.00, from traditional contracts to PFI contracts. He has a reputation for delivering on time, within budget and has a shrewd commercial acumen.
Within the North East Noel is involved within the CIBSE and is a board member for EIBA.
MICHELLE SCOTT
FM Director – Meldrum Facilities Ltd
Michelle joined Meldrum in January 2019 with the aim of setting up our Facilities business. Since then Michelle has successfully established and significantly grown our FM offering.
Michelle provides leadership, management and motivation to our FM team to ensure we successfully deliver our FM service contract requirements for each of our clients. Michelle has over 20 years FM experience in both the hard and soft services within the FM industry. She is highly experienced at delivering high quality, in-house and outsourced facilities management service to a wide variety of clients. She also has over 5 years' experience of managing a PFI school contract in Newcastle and was also responsible for the management of the lifecycle replacement programme - which included the building fabric and mechanical and electrical works.
Michelle is passionate about providing excellent service delivery and in getting it right first time.
MARK HOOPER
Operations Director – Meldrum Building Services Ltd
Mark was appointed to Operations Director for Meldrum Facilities in May 2020. Mark is a dedicated and experienced Engineer and puts great emphasis on attention to detail, he has a trade apprenticeship background, having over 20 years previous experience as a Design Engineer within the Electrical/Lighting industry and recent experience of running and operating a successful small business.
He has worked on numerous electrical/lighting designs ranging from £5k to £5.5m, from traditional contracts to PFI contracts and has a reputation for delivering practical, quality designs within the given time and budgetary constraints. Mark has an excellent commercial awareness.
Mark has been involved with the Institute of Lighting Professionals at both regional and national level, having held the position of North East Region Chairman, North East Regional Technical Officer and the Interior Lighting Portfolio Manager for the National Technical Committee. Mark has also involved with technical report writing for the ILP and has been a member on a number of panels producing a number of industry standard technical reports.